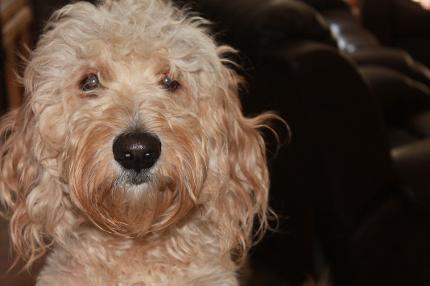 I have started a page for pictures of our past puppies....please email photos
of your sweet babies so that I can post them!
Millie is Mom to our moms, Grandmother, and Great Grandmother
to the puppies. She may be old, but she still loves going to Chic-Fil-A for a treat ! She was turning some heads with her co-pilot, ha.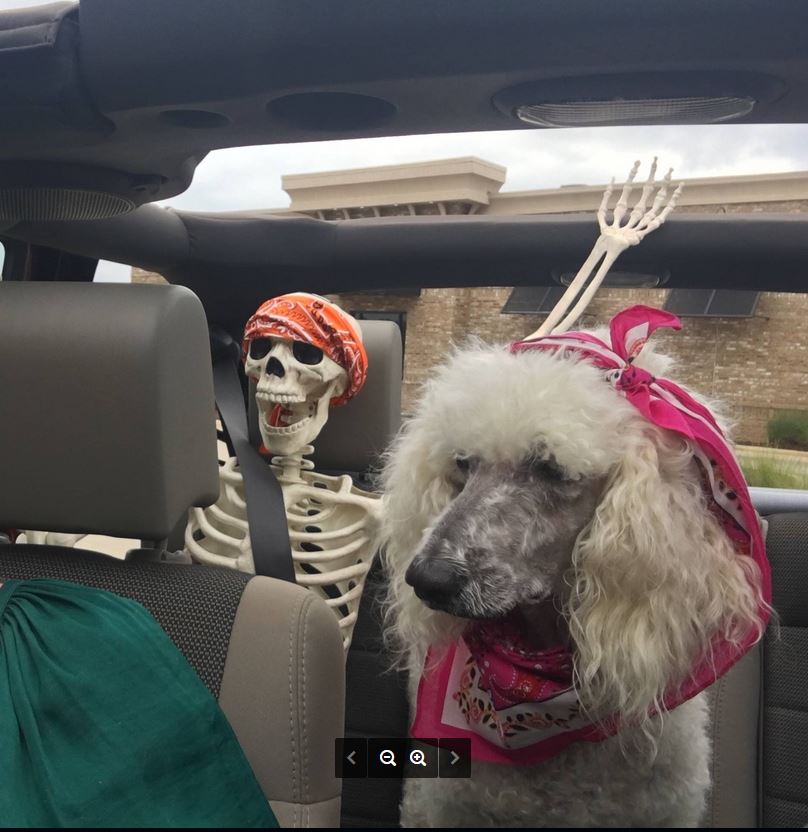 This is Norman, I believe he is ready for Halloween, ha!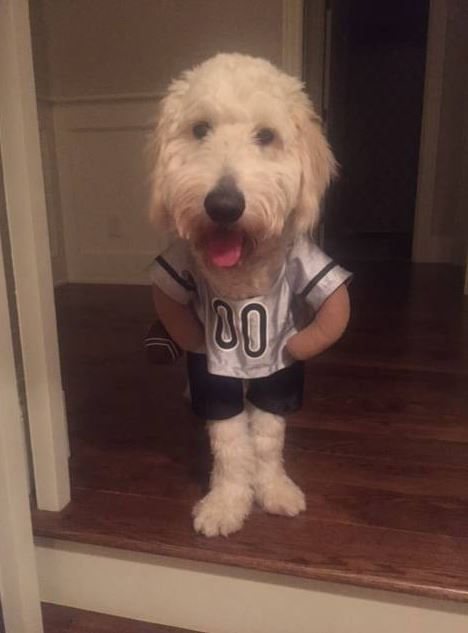 This is Peanut, with her Mom Amy. She is just adorable!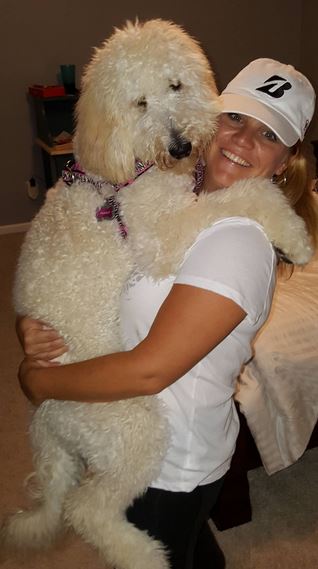 This is Finn, a wavy coated F1b enjoying the pool!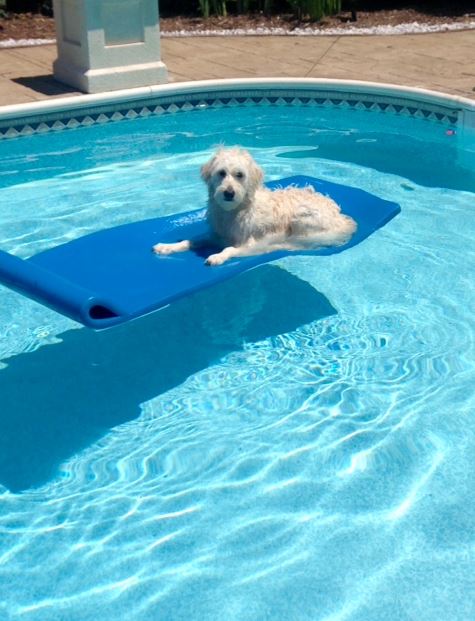 This is Abby, she just turned 2 !
She is an F1b Goldendoodle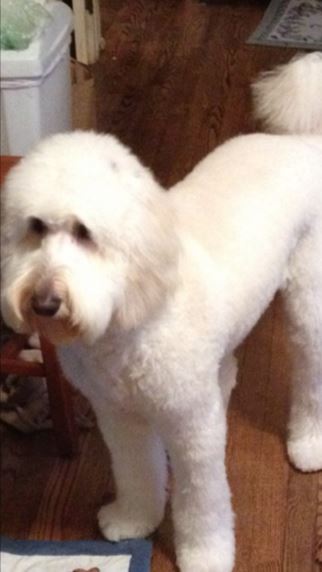 Happy Birthday to Daisy, 4 years old! She is beautiful!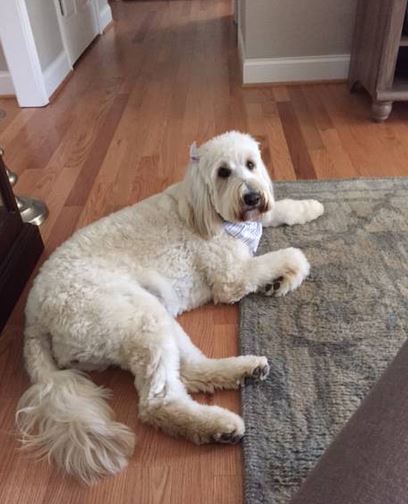 This is Sadie, such a sweet girl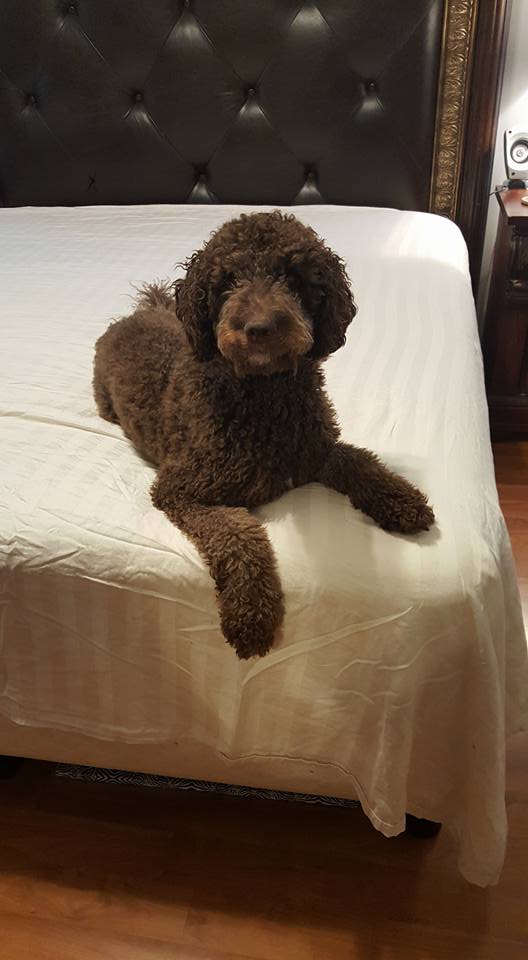 This is Sam, what a beautiful boy!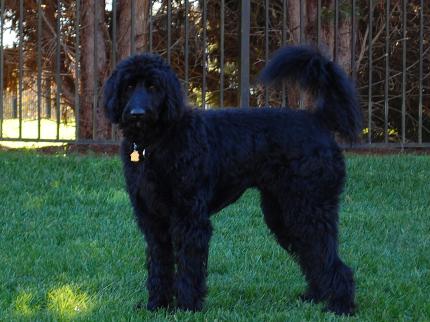 This is Brody, He is a Georgia peach now!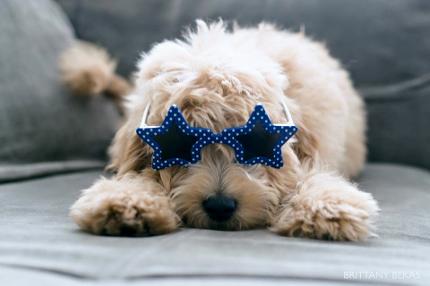 This is a picture of Norman. He is a beautiful F1b chocolate male.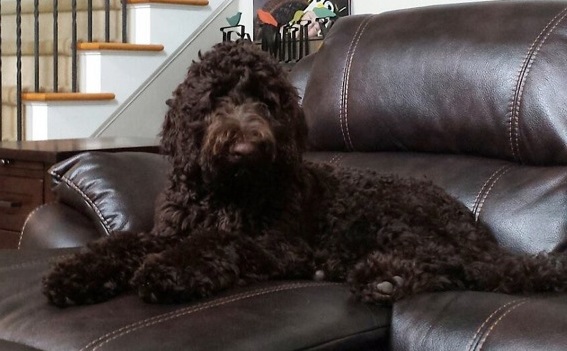 This is Harbor, one of our beautiful F1 puppies from our Fall litter. He is about 4 months old now! What a handsome guy! Wish I was in Charleston with you!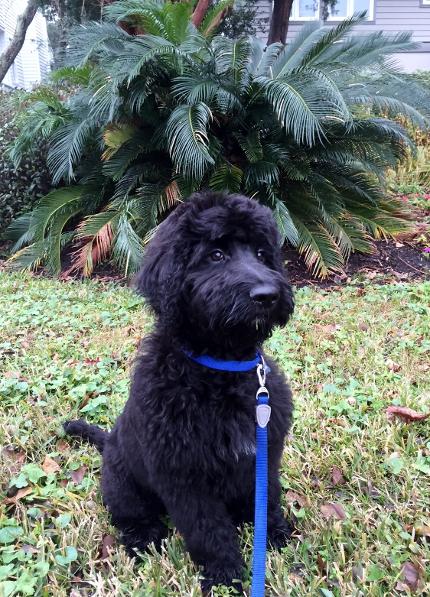 Here is one of our beautiful F1b black males from our Spring litter. Thanks Aimee for sending this picture. He is adorable!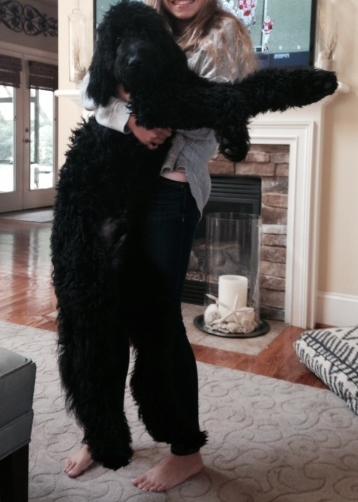 This is Maverick from Lilly's litter....such a handsome guy!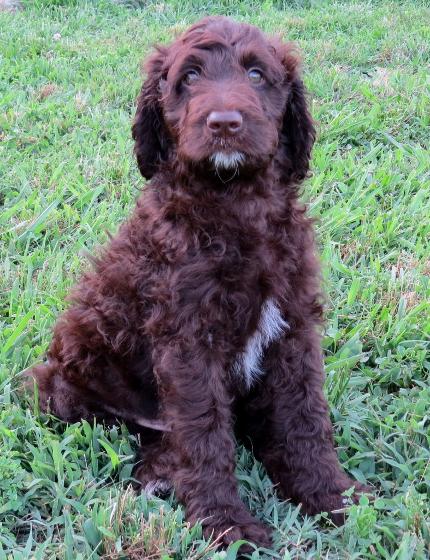 This is Grace at 1 year old, so cute!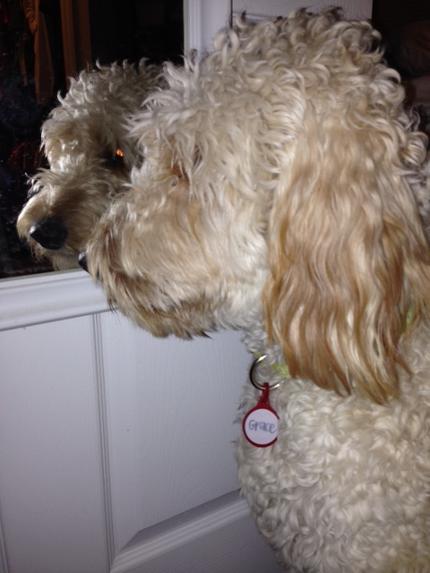 This is Maxwell, he is 11 months old now....one of our F1b babies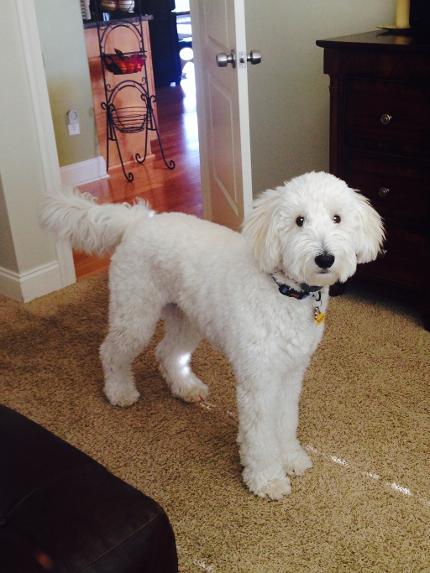 This is Barnaby. Oh my goodness, how he has grown... Thanks for sharing his picture!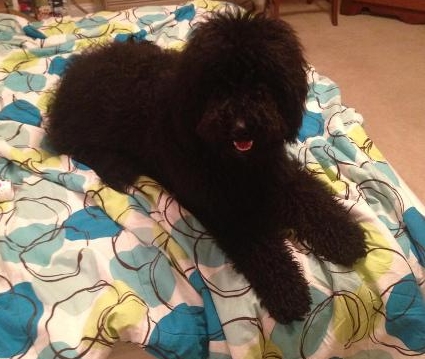 This is beautiful Daisy, she is 8 months old!
(Daisy is one of our F2 Goldendoodle babies)
Thanks Anita for sending this pic!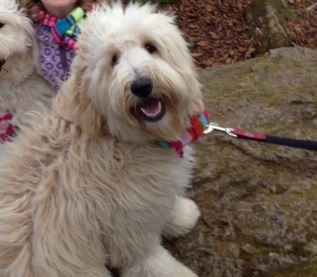 Here is Daisy at 20 months old. She has such a beautiful face!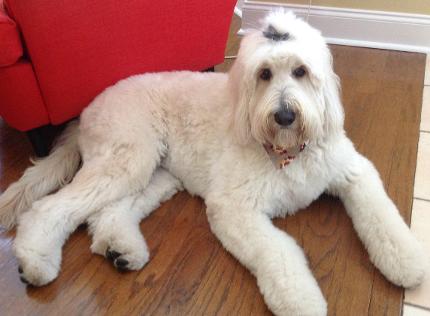 This is Jack, He is growing up so fast! Here he is on his first birthday!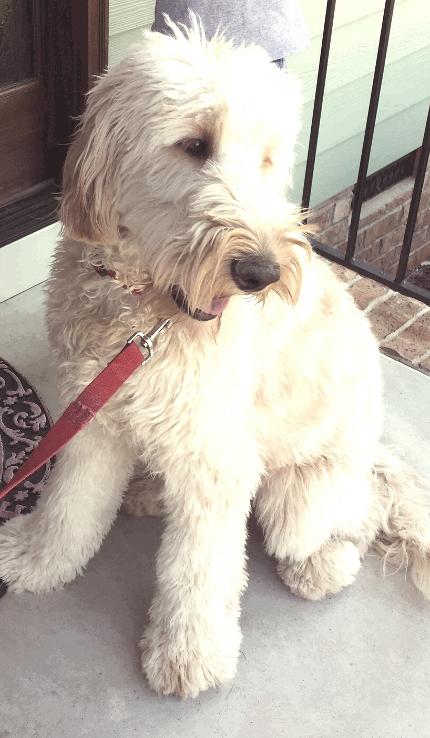 Sophie is one of our adorable F1b Goldendoodle babies. Look how much she's grown!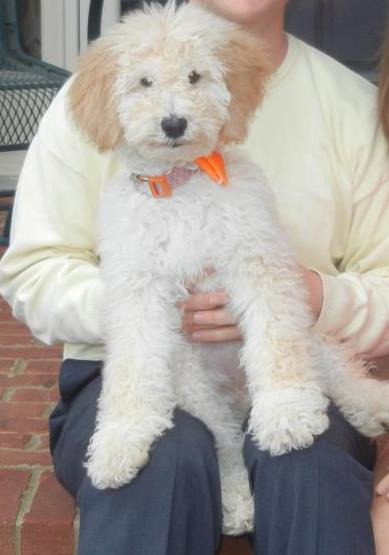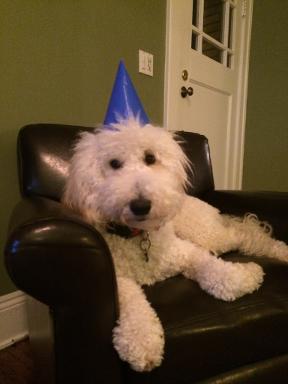 This is sweet Moses, he is about 2 1/2 yrs old in this picture and
lives at the Coast.