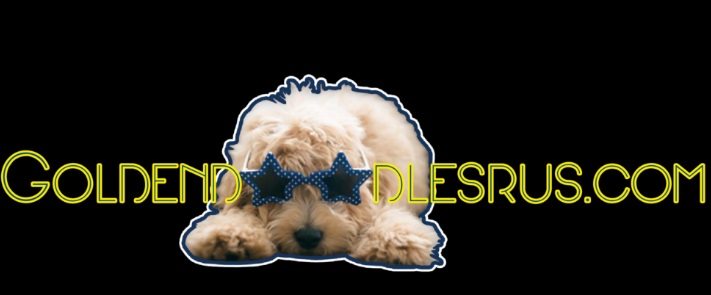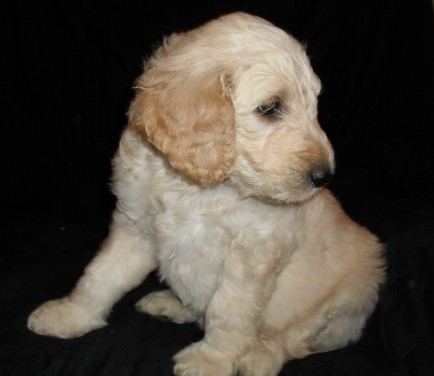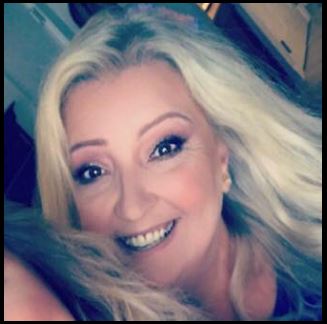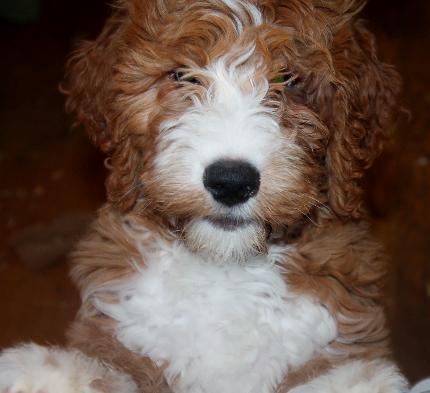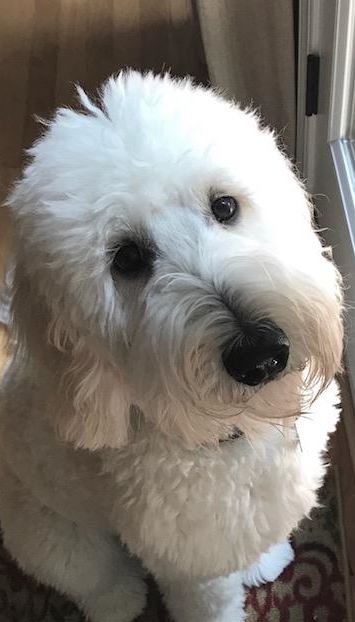 We are a small breeder of English Goldendoodle puppies located at beautiful Lake Norman about 30 miles north of Charlotte, North Carolina. Our dogs are as much a part of our family as we hope they will become yours! I hope you enjoy the pictures of our babies and past babies. We are also now part time at Ocean Isle Beach, NC and puppies can also be picked up at our home on the island.
Being raised inside from birth, our puppies are well tempered and very sociable.
We raise both F1 and F1b puppies.
F1 puppies are a first generation cross breed, meaning they are the first cross between two unrelated purebred lines.
F1b puppies are a cross between our F1 goldendoodle moms and our AKC standard poodle. These puppies are perfectly suited for people with mild to extreme allergies as they have a higher percentage of poodle.
So, what makes them so special? Goldendoodles get the best genes of both parents. Not only do they have the friendly, sweet and family oriented characteristics of a golden retriever, but the intelligence and low-shedding ability of a poodle.
We are more than certain you will be pleased with the quality of our puppies. We do not sell our puppies with breeding rights as we want all of our babies to have an inside home where they are loved and cared for as a beloved family member. You can find our contact information under the "Contact Us" widget located under Navigation. Also please note, I do not sell my puppies to pet shops, pet brokers, or breeders!