Goldendoodlesrus - We are a small goldendoodle breeder of goldendoodle puppies in NC. We offer
F1, F1b and F2 goldendoodle babies!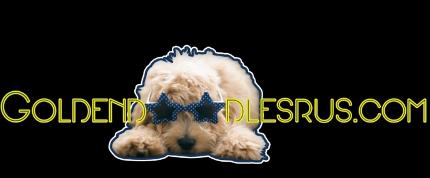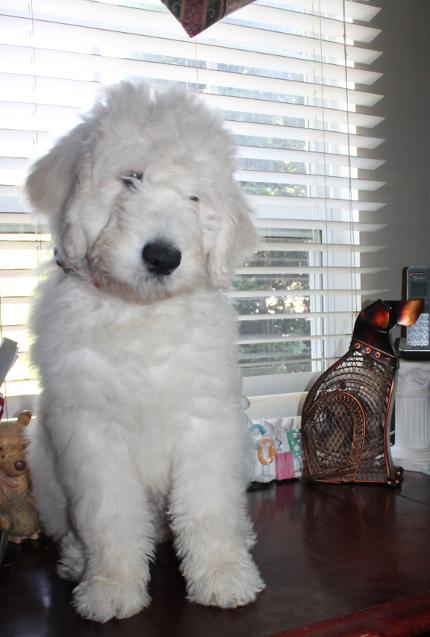 My new office manager :)) Pretty sure she

"thinks" she is a lap dog, ha!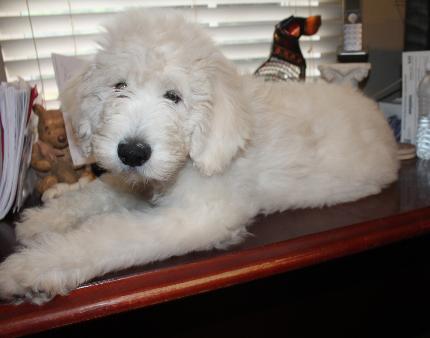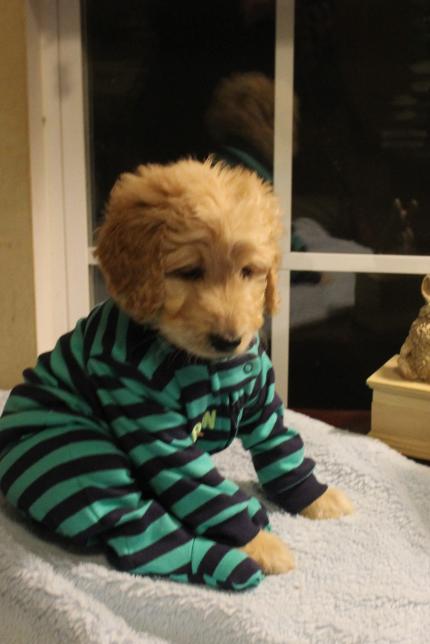 Brody is just about ready for bed!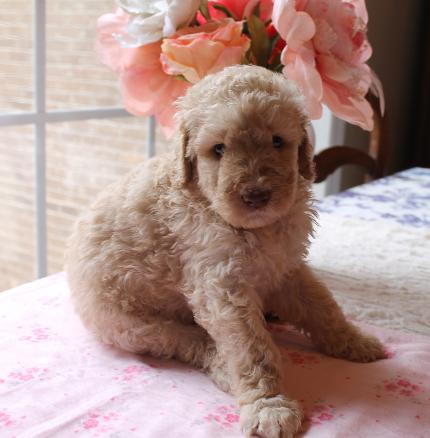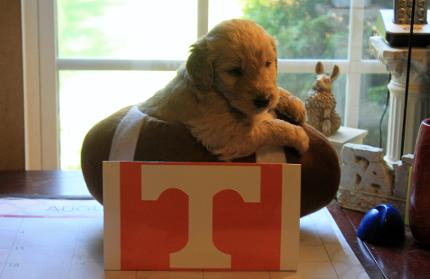 I think Brody is going to be a Tennessee fan.....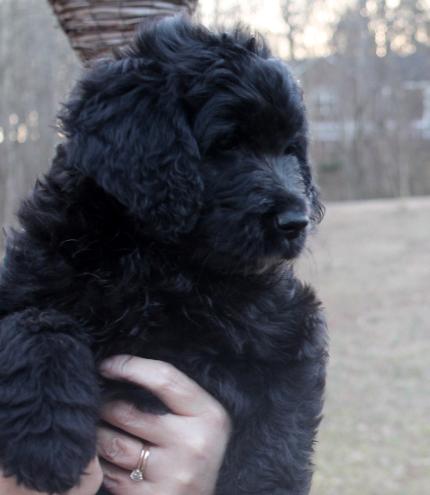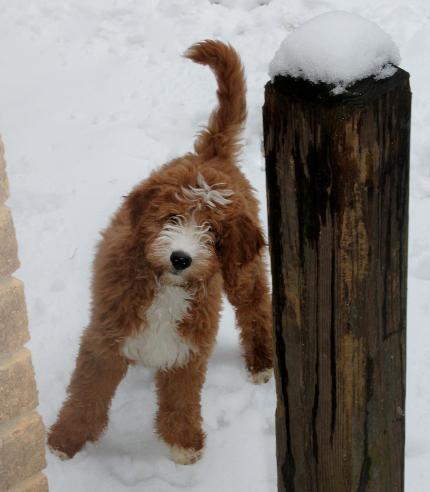 This is Norman, one of our beautiful F1b chocolate males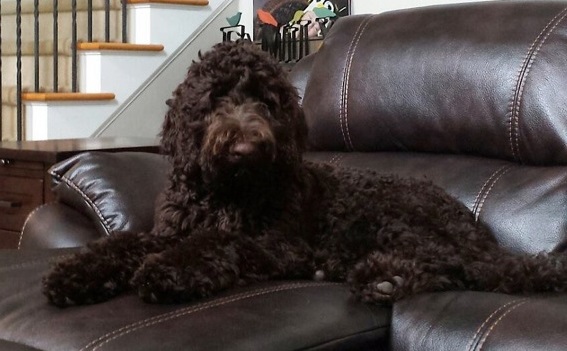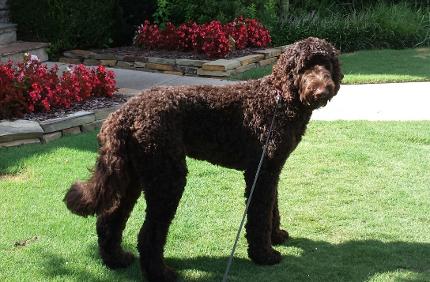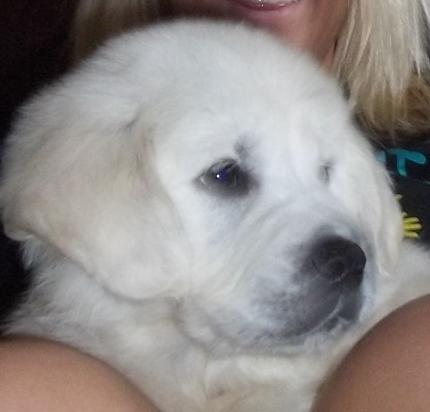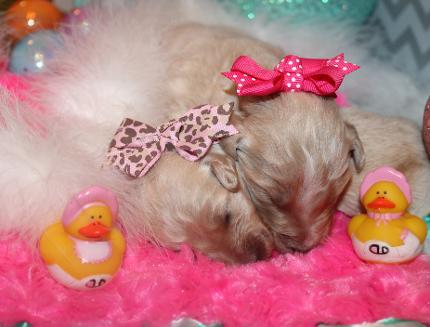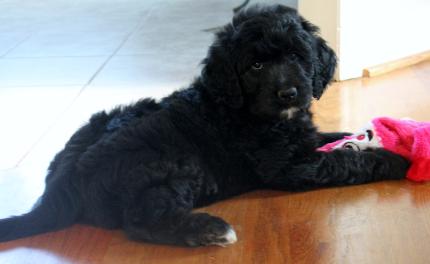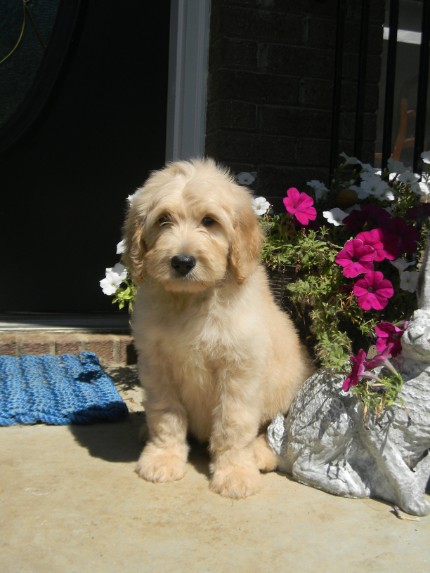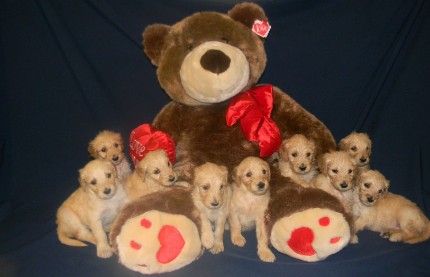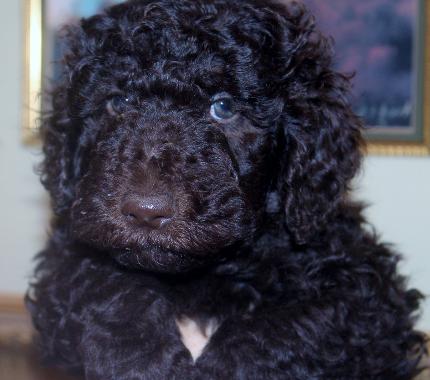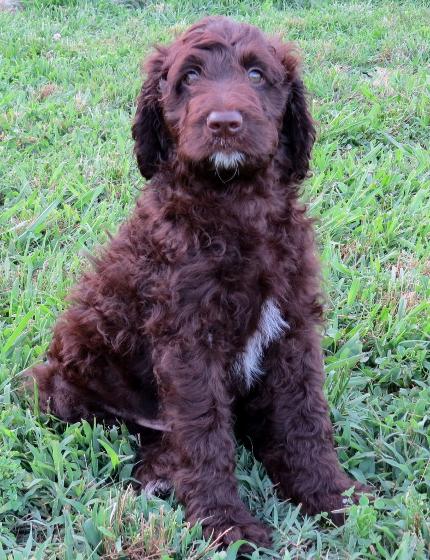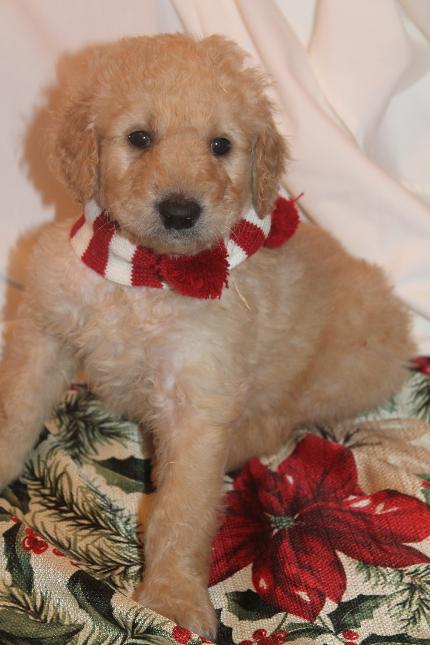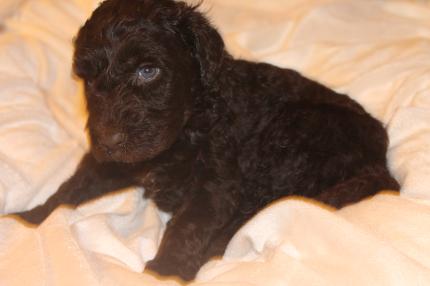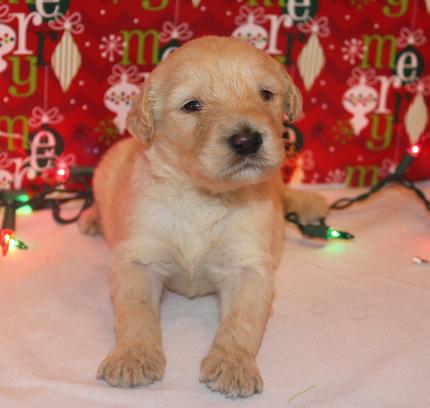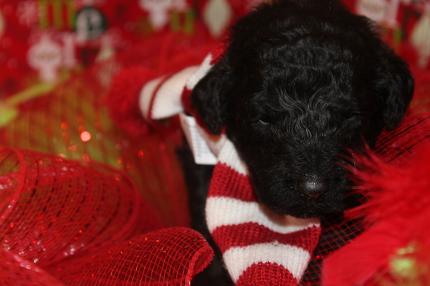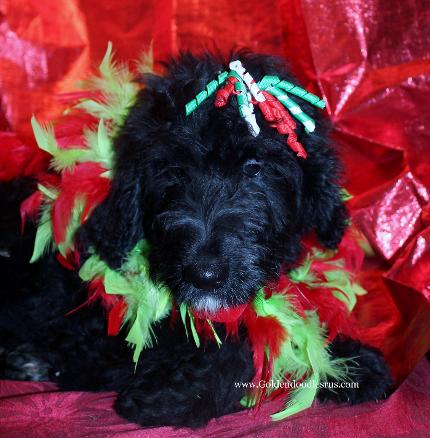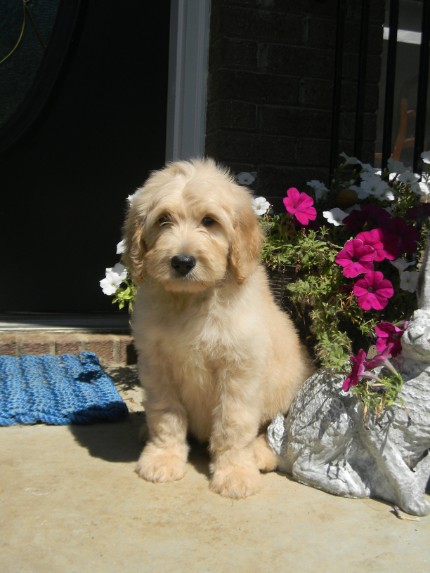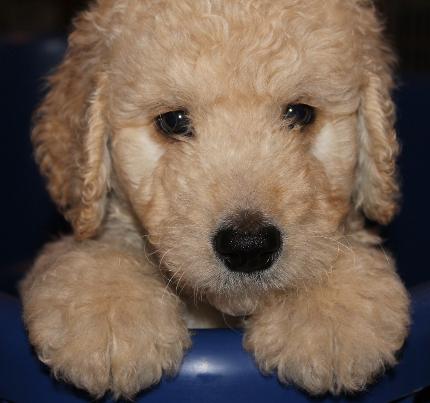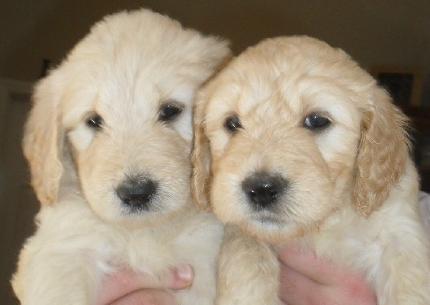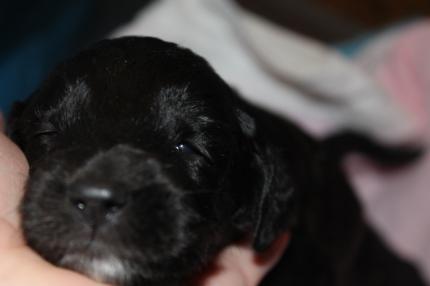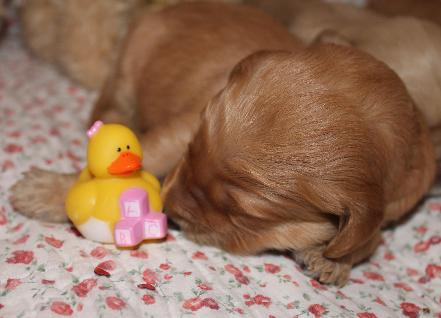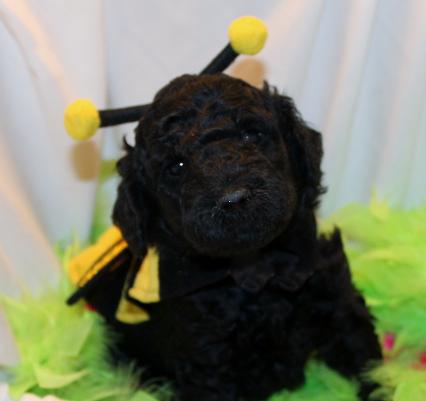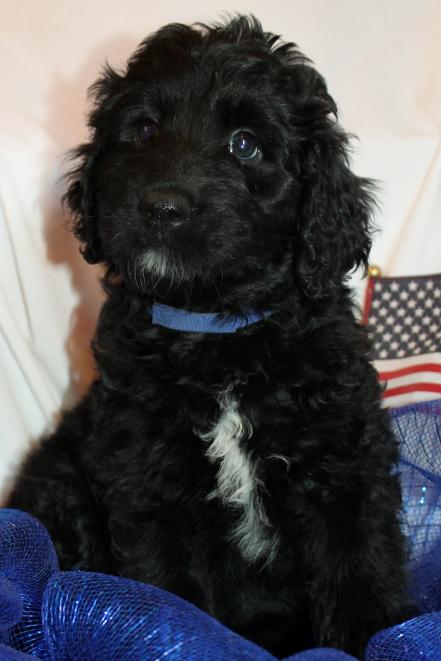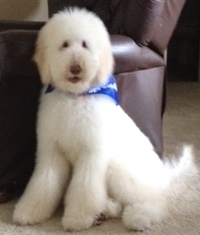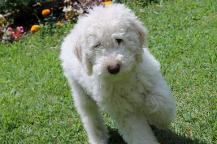 Goldendoodles in North Carolina.
This is one of our beautiful F1b male puppies at 8 weeks and 6 months.
He is adorable!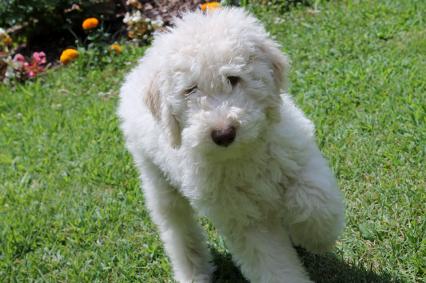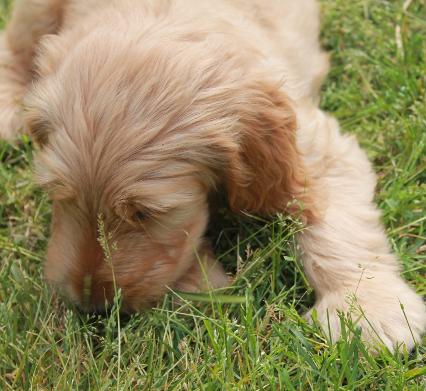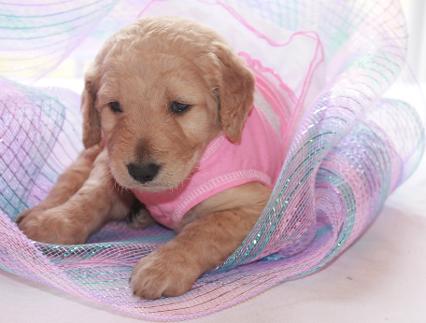 Look who's having a birthday.....don't think Millie likes the competition!
She is almost 11 years old (Millie that is, ha.)