Goldendoodlesrus - We are a small goldendoodle breeder of goldendoodle puppies in Denver, NC. We offer
F1 and F1b goldendoodle babies!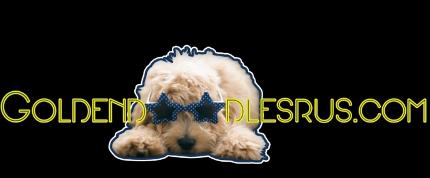 We do not currently have any puppies available, but are planning a late Spring/Early 2018 summer litter of F1b goldendoodles. I expect they will be ready for their new homes in July. We are also planning a Fall English F1 and F1b litter.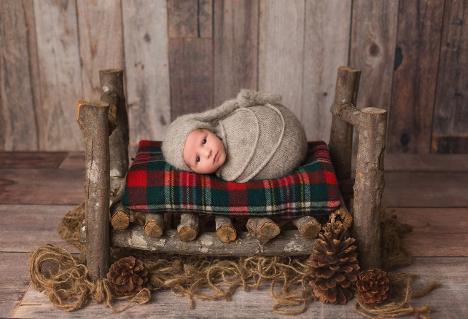 \
Jack is the newest member of Goldendoodlesrus!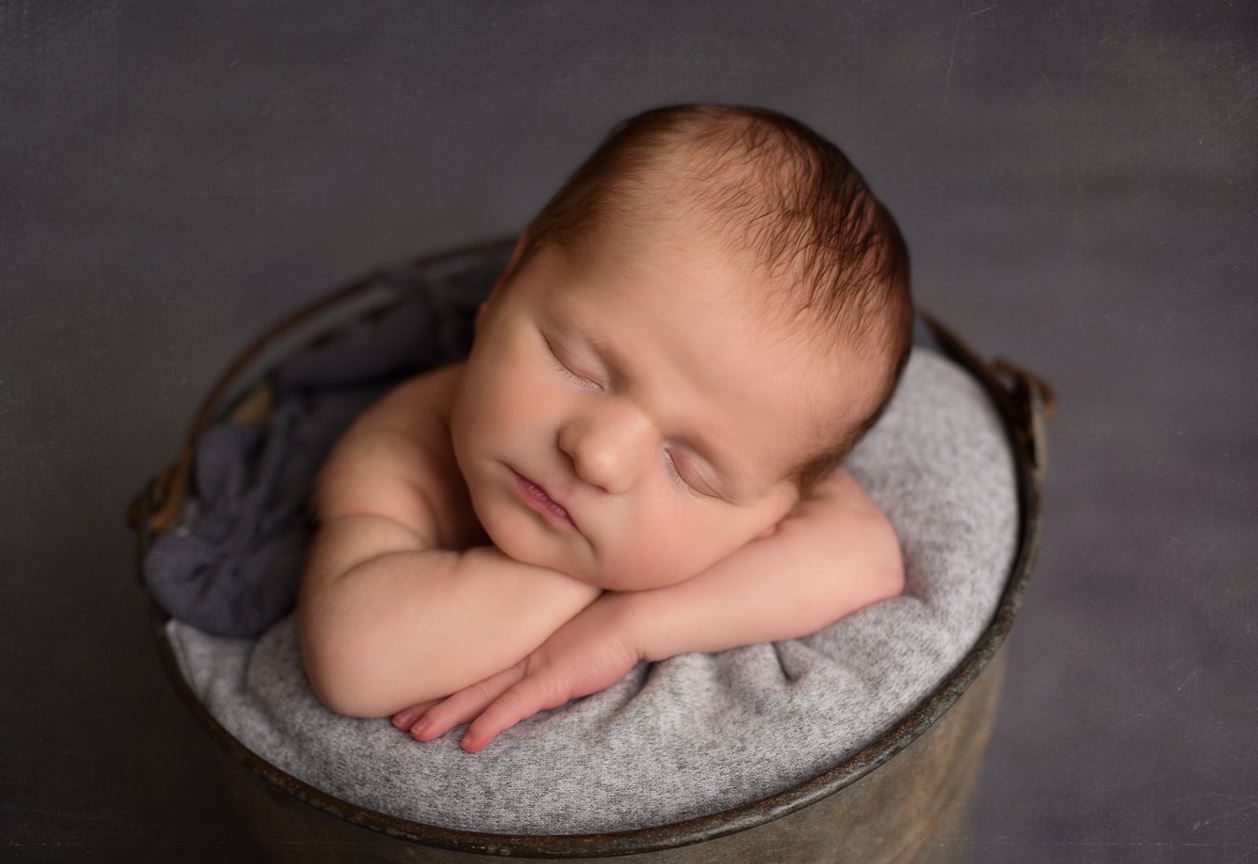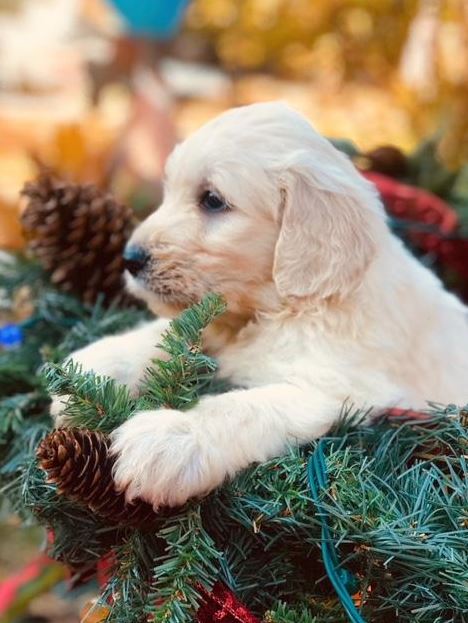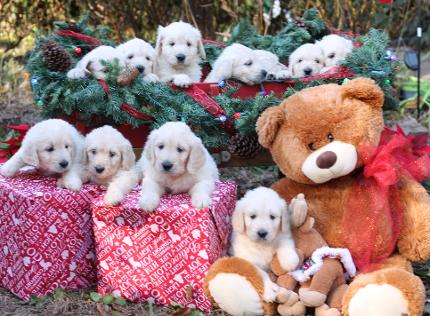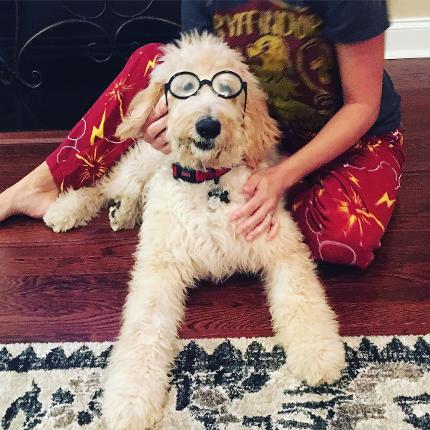 One of our babies, to cute!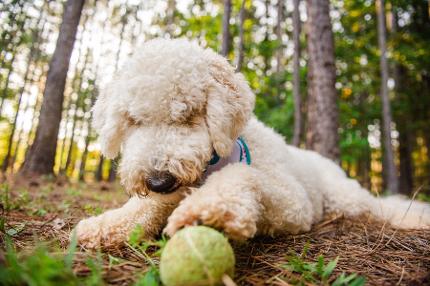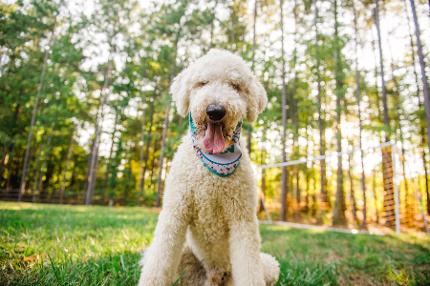 Happy 1st Birthday Montana! He is one of our curly F1b puppies!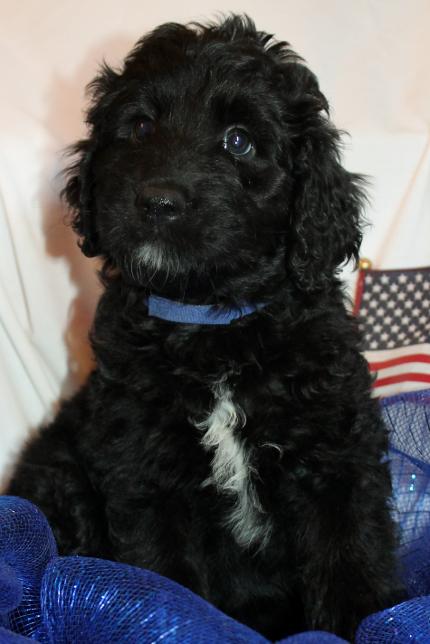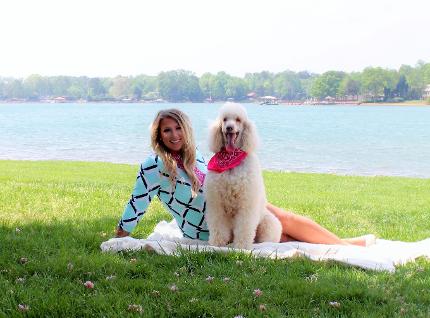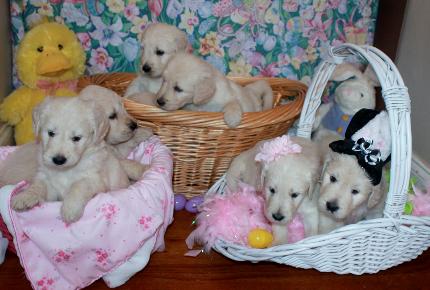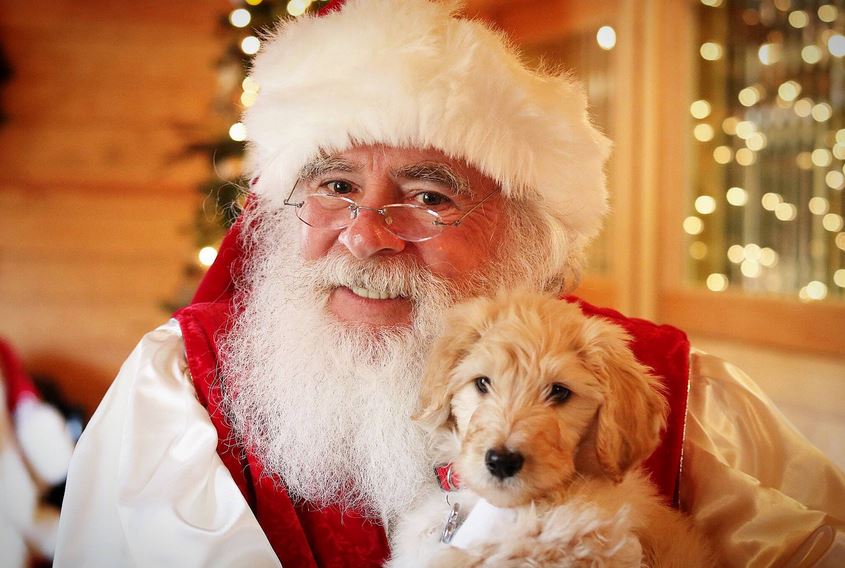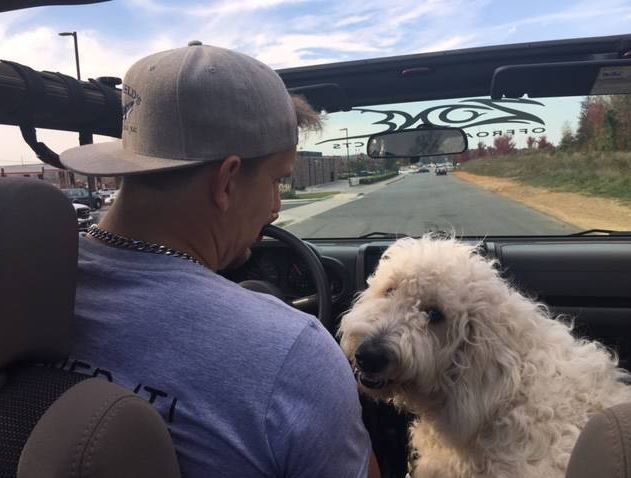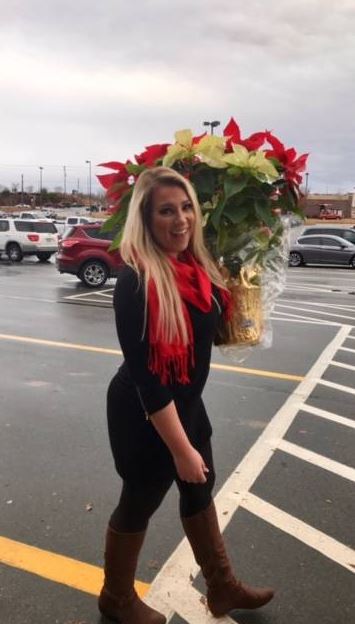 From delivering puppies to delivering poinsettia's, getting everyone to the vet for puppy checkups and shots, I couldn't do it without these two sidekicks!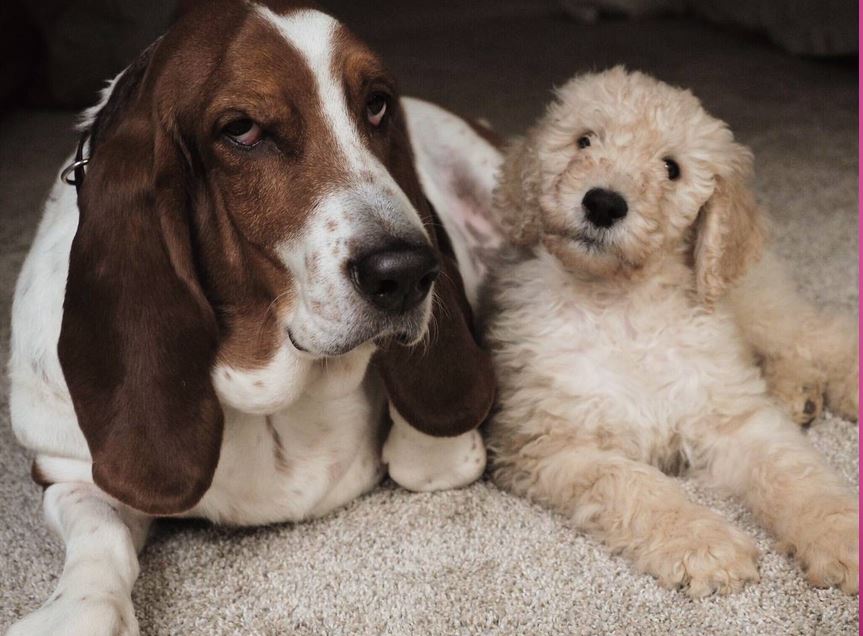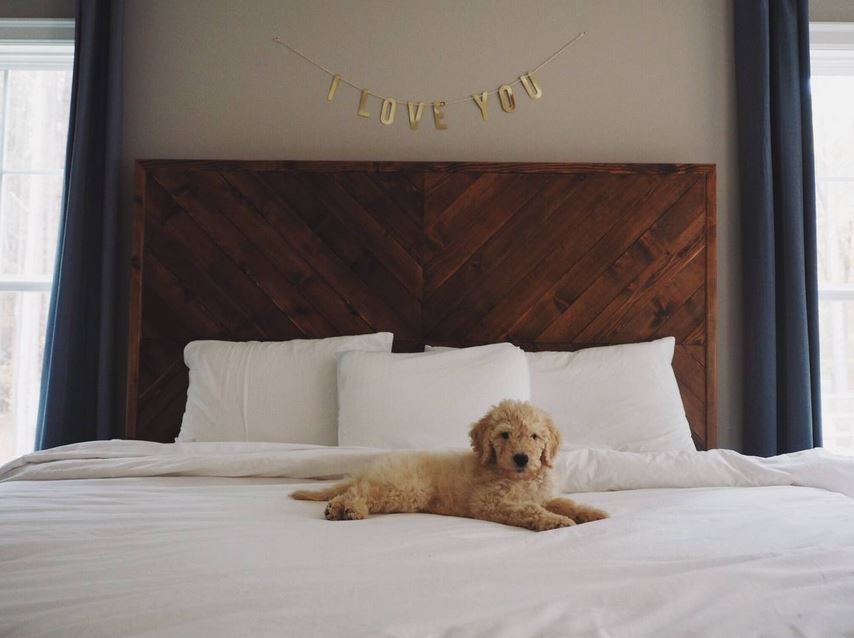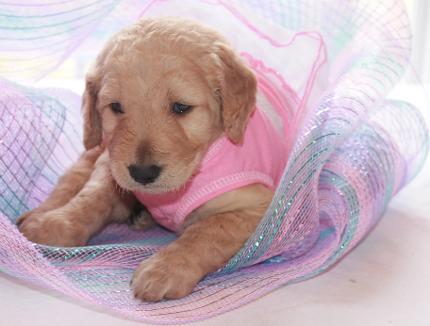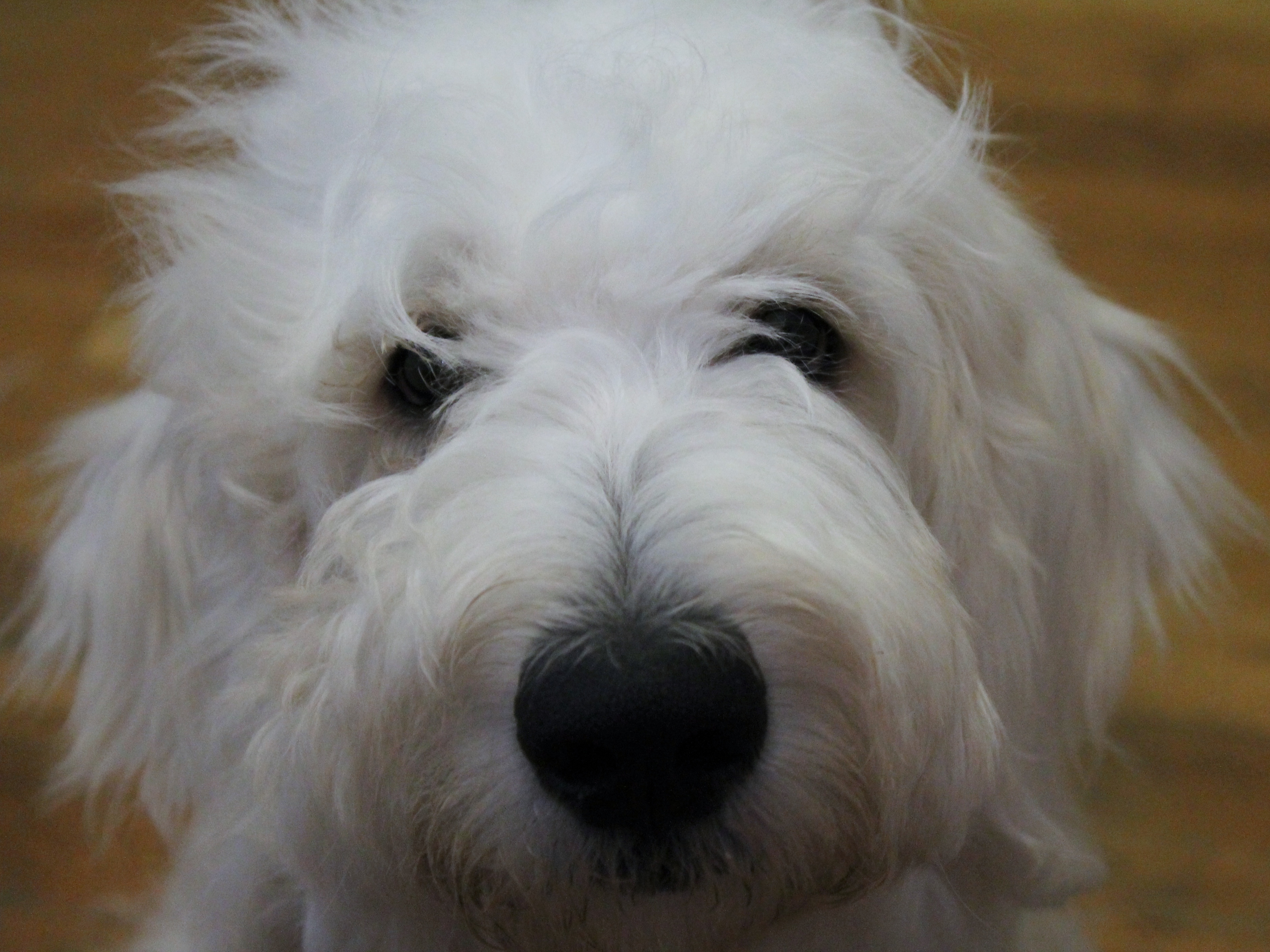 Toby got his Christmas hair cut and spa day!!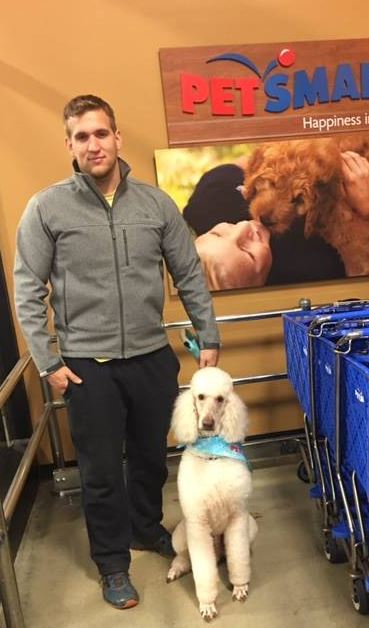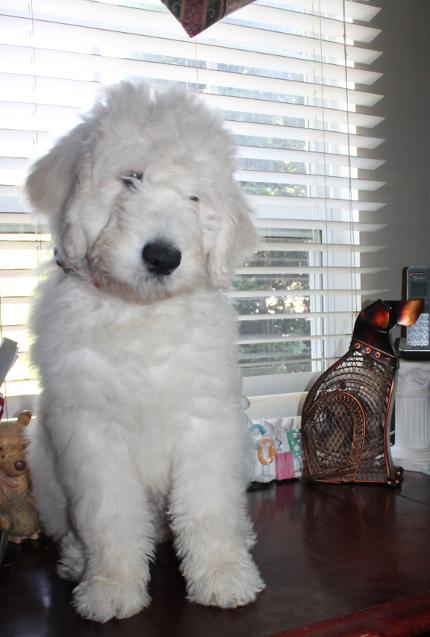 My new office manager :)) Pretty sure she

"thinks" she is a lap dog, ha!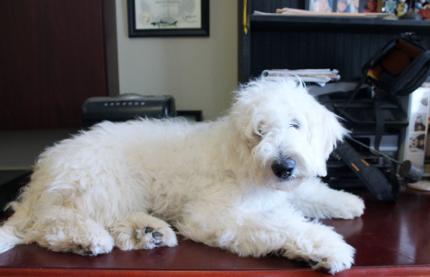 Had to find a new place for the printer :)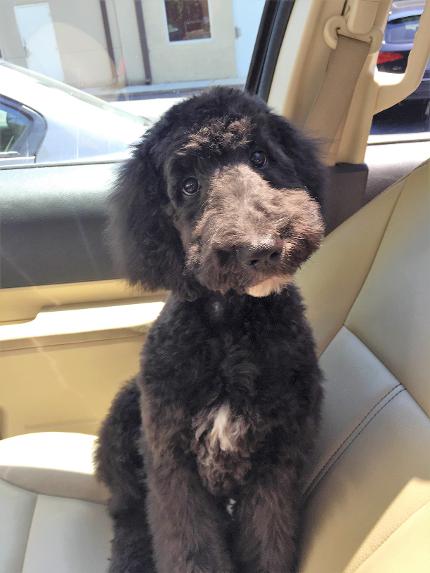 This is Duncan, one of our Standard poodle puppies. His expression is priceless!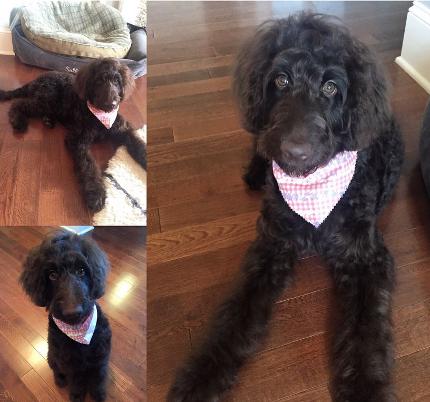 This is Sallie, an F1b Chocolate goldendoodle. She just had
her first hair cut. So cute!

Sallie is growing up!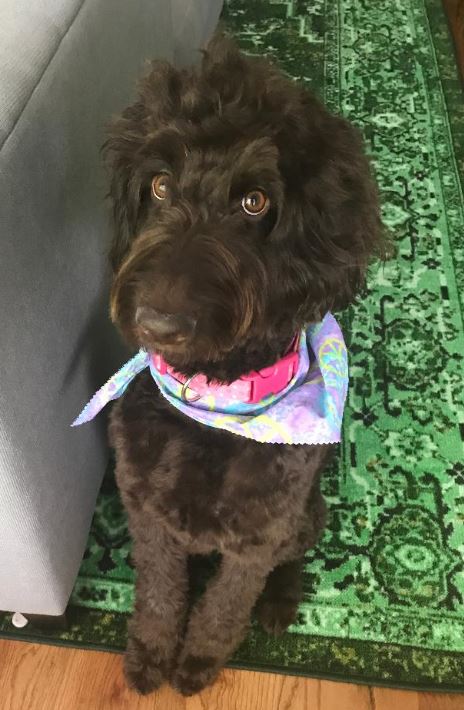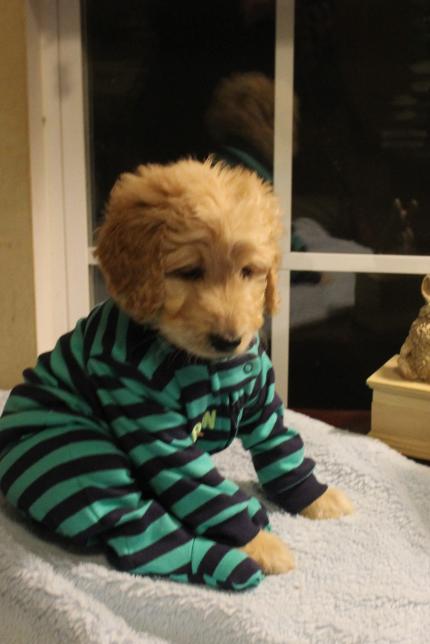 Brody, almost ready for bed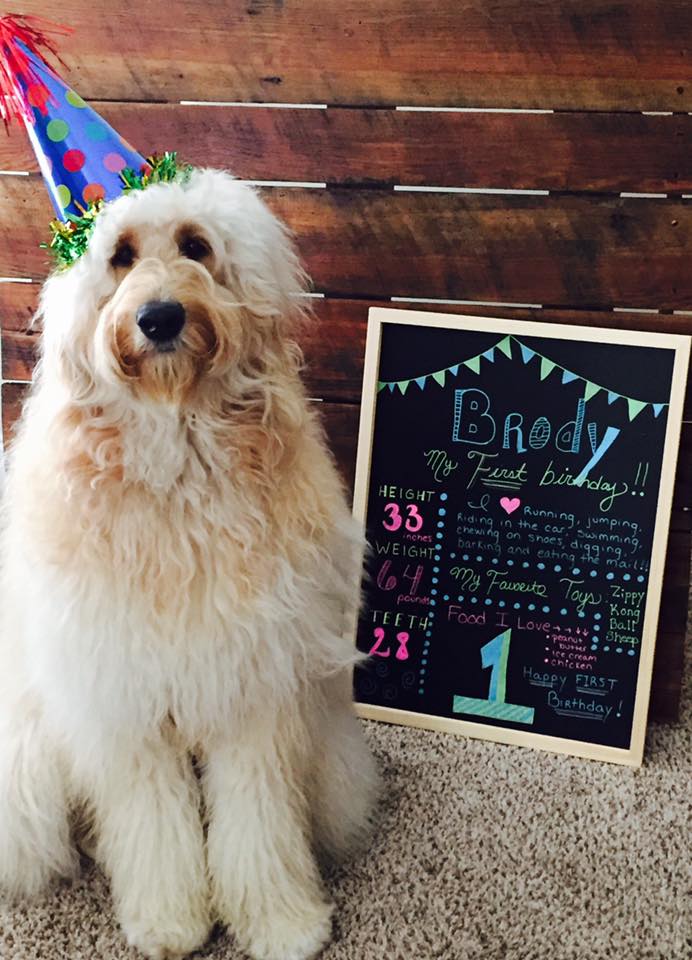 Happy Birthday Brody...You are so handsome! Brody has a
wonderful home in Georgia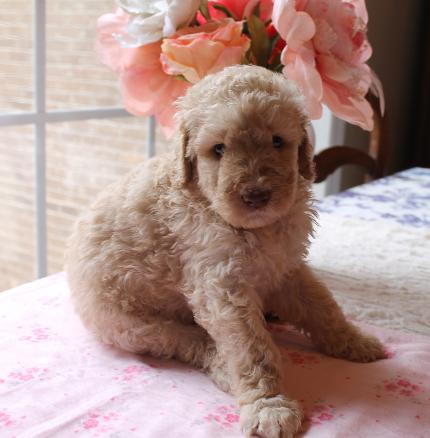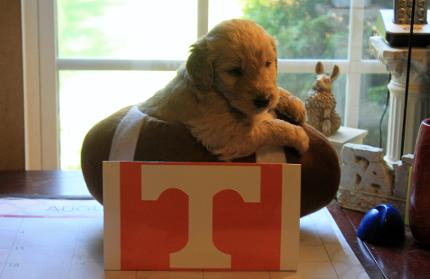 I think Brody is going to be a Tennessee fan.....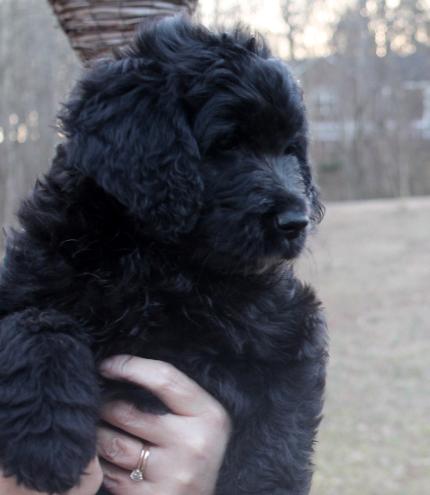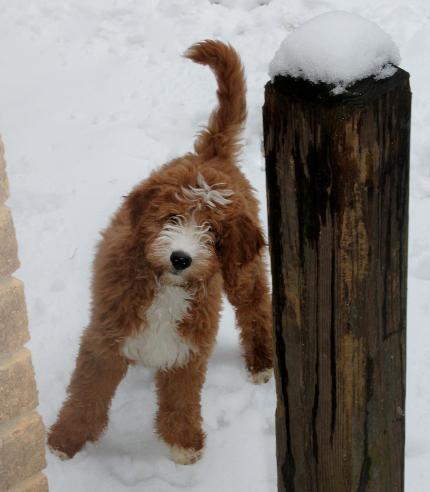 This is Norman, one of our beautiful F1b chocolate males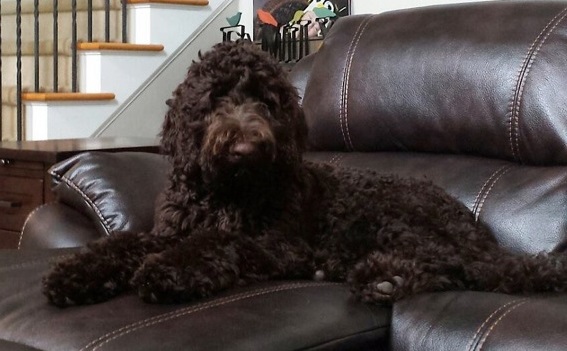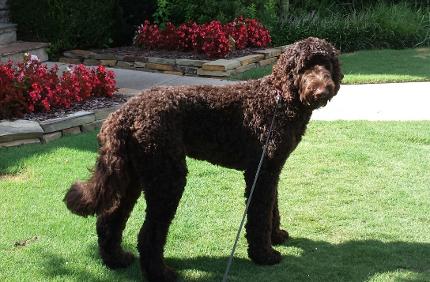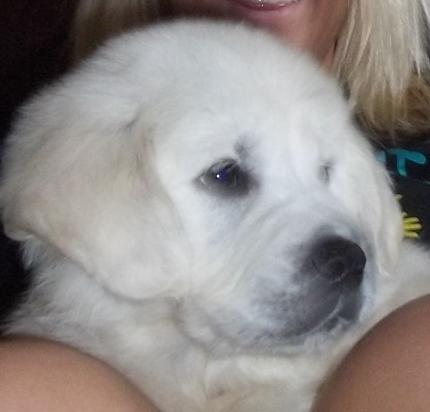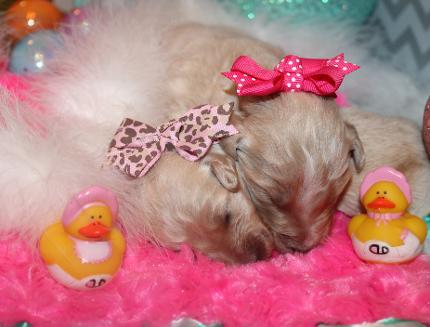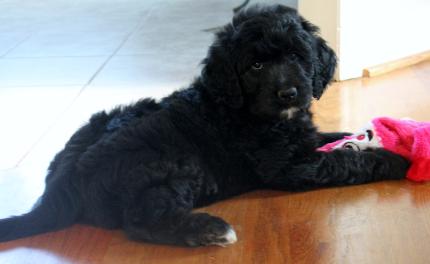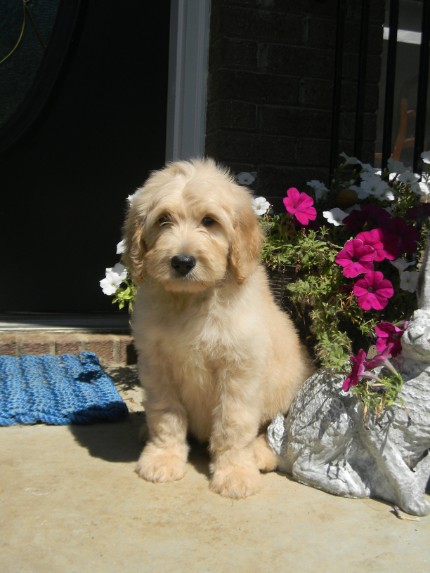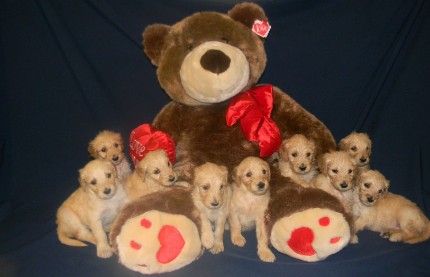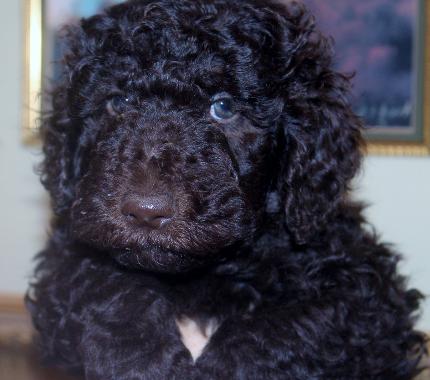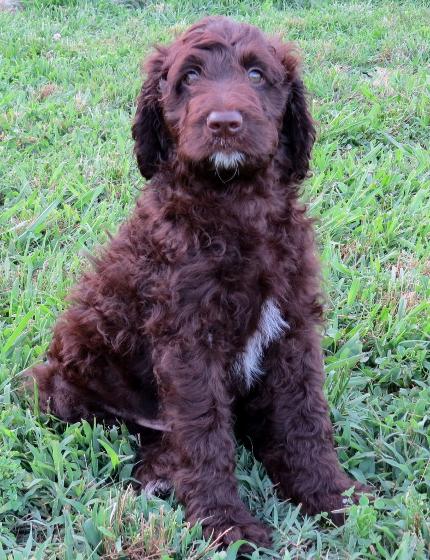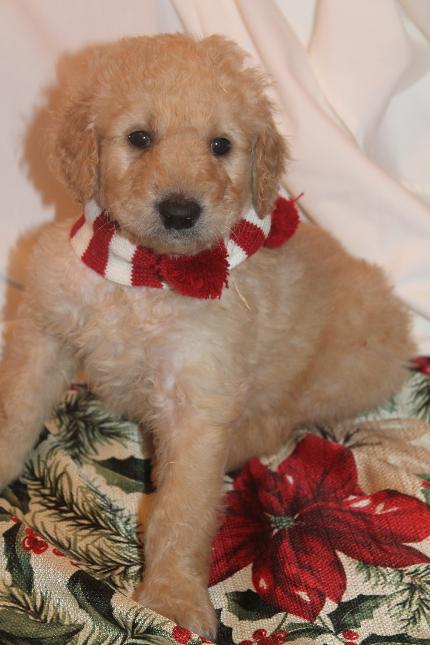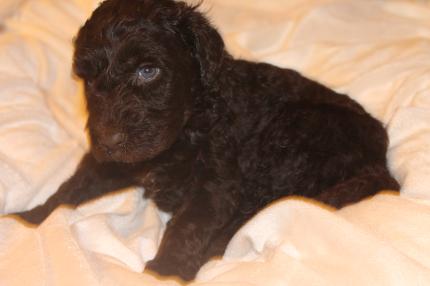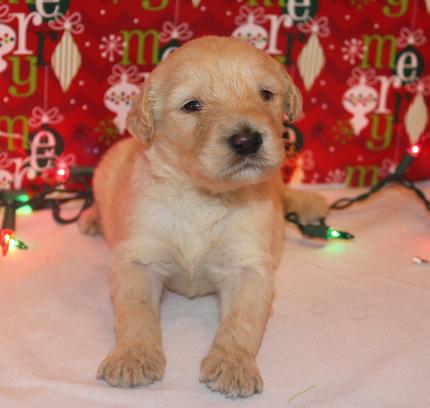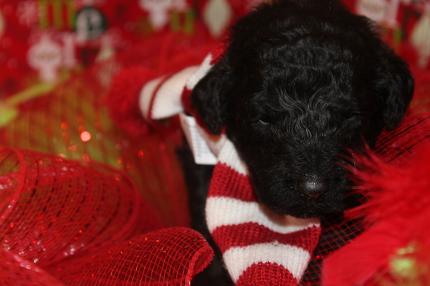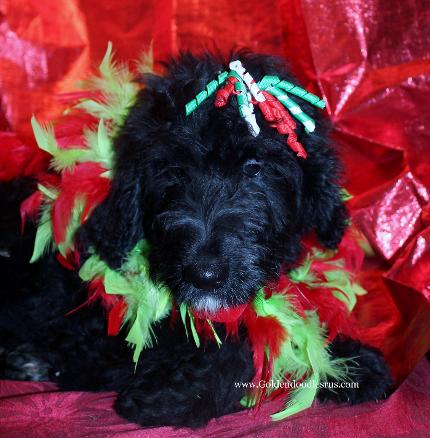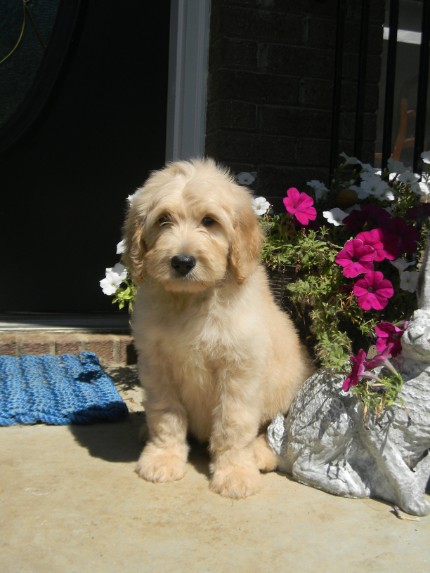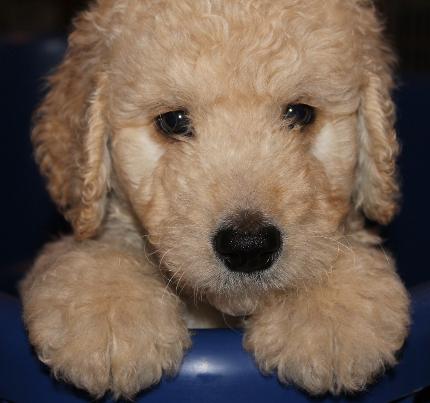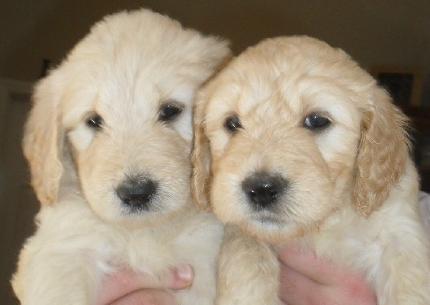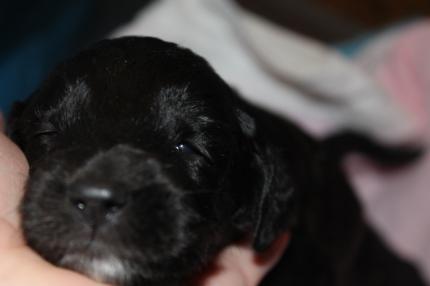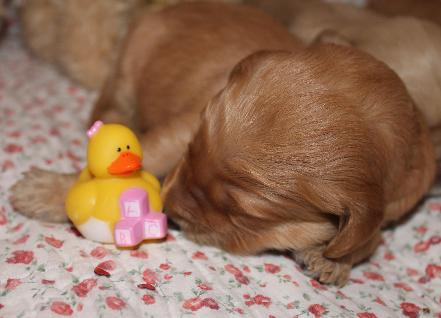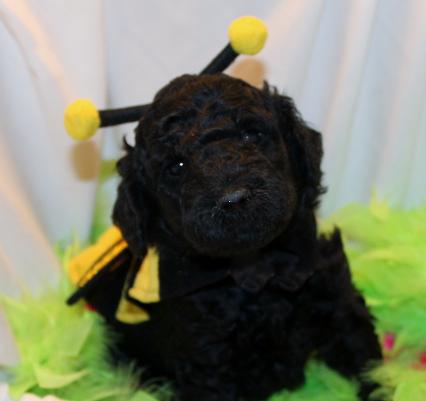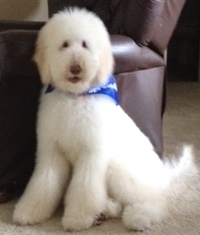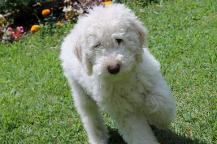 Goldendoodles in North Carolina.
This is one of our beautiful F1b male puppies at 8 weeks and 6 months.
He is adorable!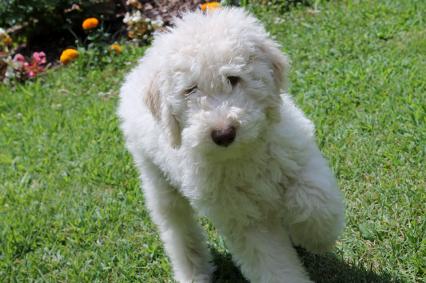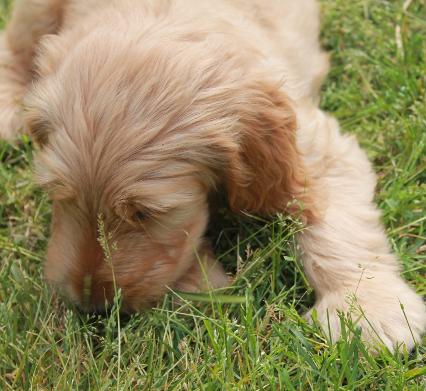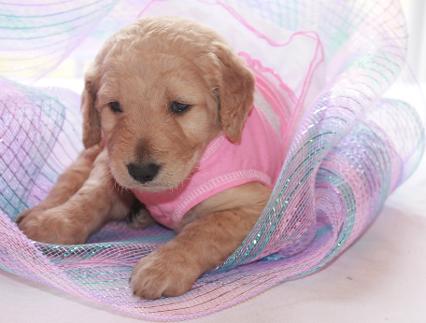 Look who's having a birthday.....don't think Millie likes the competition!
She is almost 11 years old (Millie that is, ha.)